welcome
Welcome to your limitless body and mind. When you become a Member here at Pilates One in Miami, you'll see your body transform and your mind evolve.
Our classes are designed to tone, strengthen, target core, and increase flexibility.
New Client Unlimited Week
$79
Try us out for a week of unlimited classes a special price.
1 Intro private session $50
Perfect if you are new to pilates, have injuries or are pregnant.
3 group classes $79
Great for clients wanting to get a taste of all our various classes. 
Second class on us $45
Buy your first class and your second class is on us.
Ultimate Memberships
Consistency in any aspect of your life will bring on the change to be the best version of yourself. This is why we have created these Ultimate Unlimited Memberships. Not only will you build a stronger body but you will have a more focused, relaxed, and centered mind. Our Memberships give you access to our online specially curated meditations and you will get 10% off on all of our in-person events. 
8x Classes A Month
$199 ($24/class)
15x Classes A Month 
$289 ($19/class)
Unlimited Classes a Month
$349 ($11/class)
5 STUDIO GROUP CLASSES
$200 (3 Month Exp)
10 STUDIO GROUP CLASSES
$350 (6 month exp)
20 STUDIO GROUP CLASSES
$599 (12 month exp)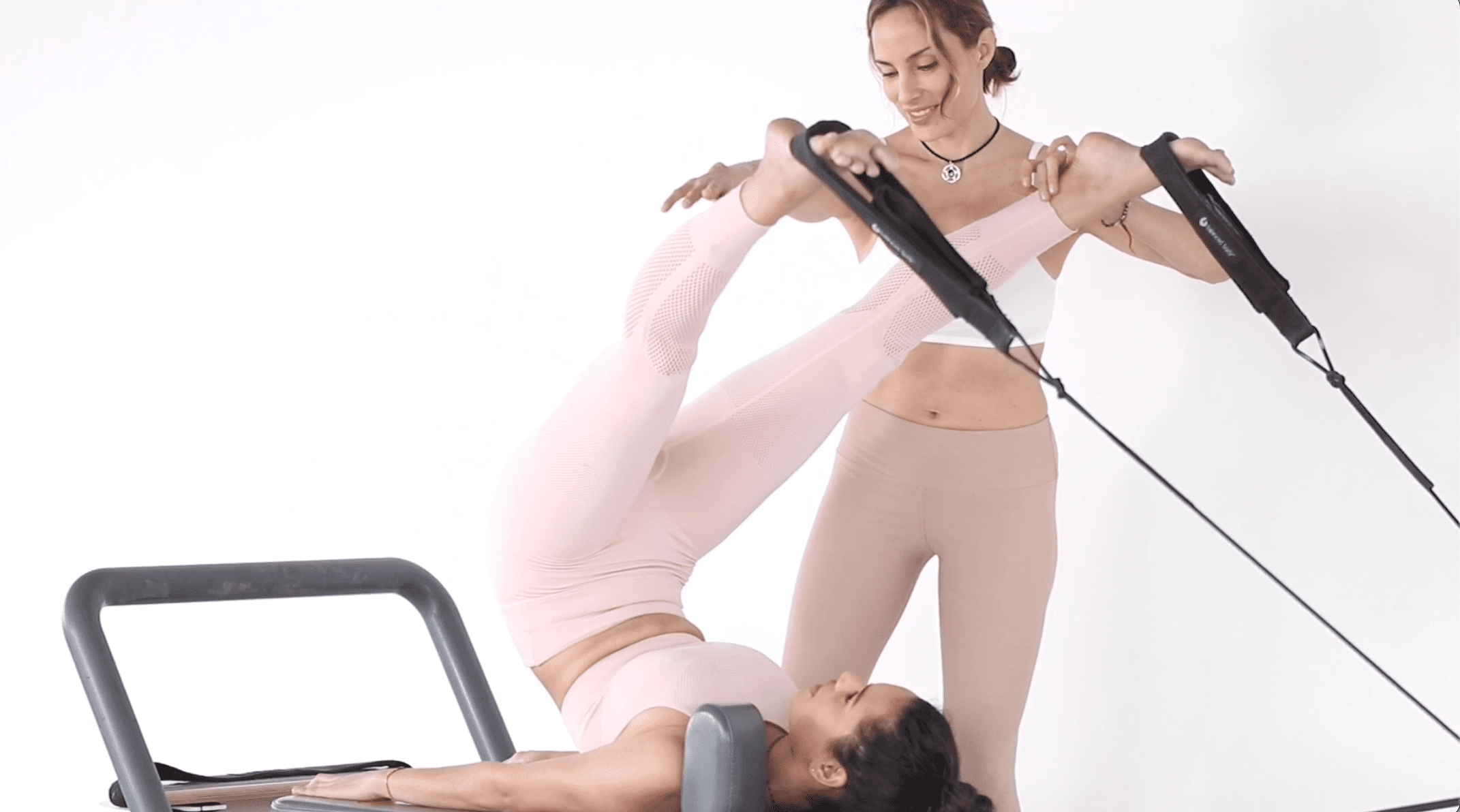 Private sessions
Our private sessions are individually tailored based on the client's need. Client's who are starting their pilates journey, are unsure of what they would like to accomplish while doing pilates or have any physical injuries have greatly benefited from private classes to ensure that they get the best from their workout. 
Duet sessions
Duet sessions bring in the fun of a group pilates class with your friend, family member or significant other while benefiting from the individualization of a private session. Duet sessions allow two people to take an individually tailored session with 2-on-1 attention from the instructor.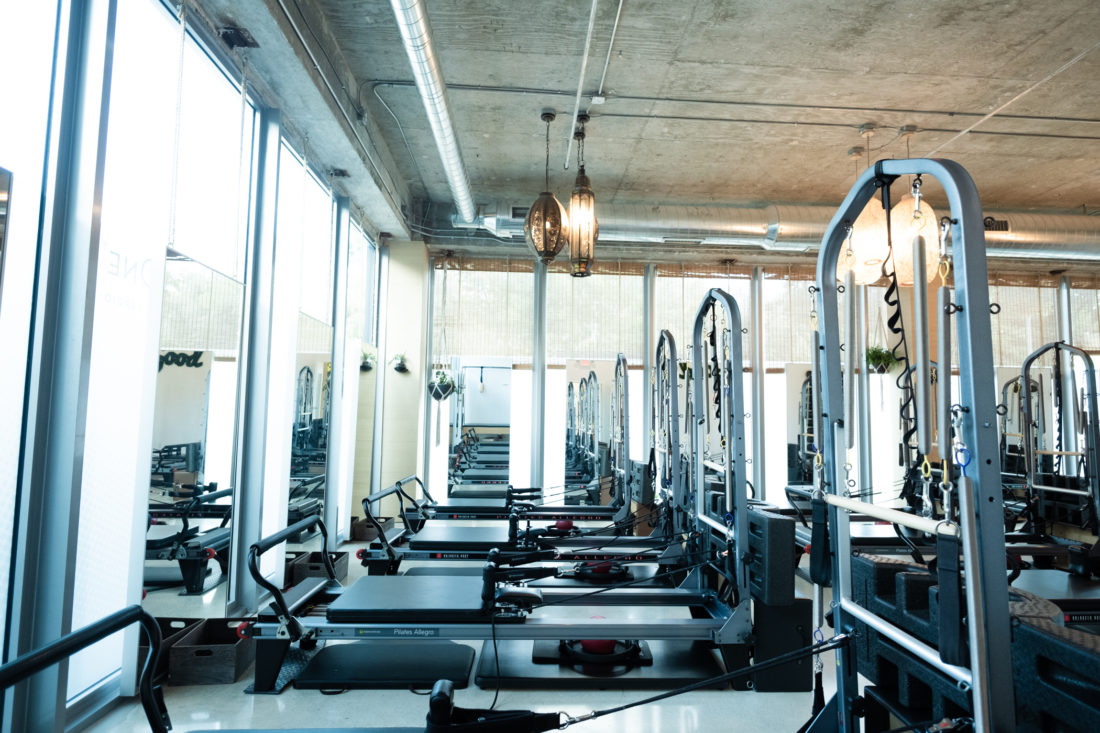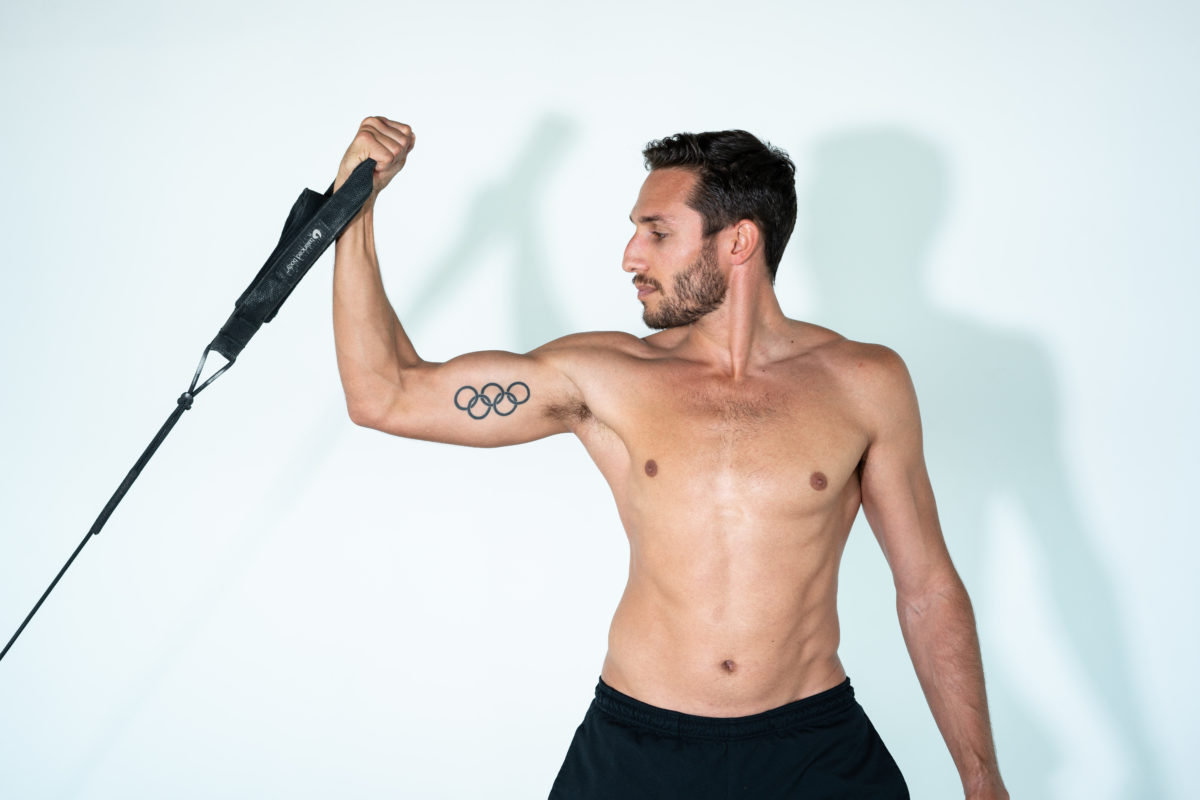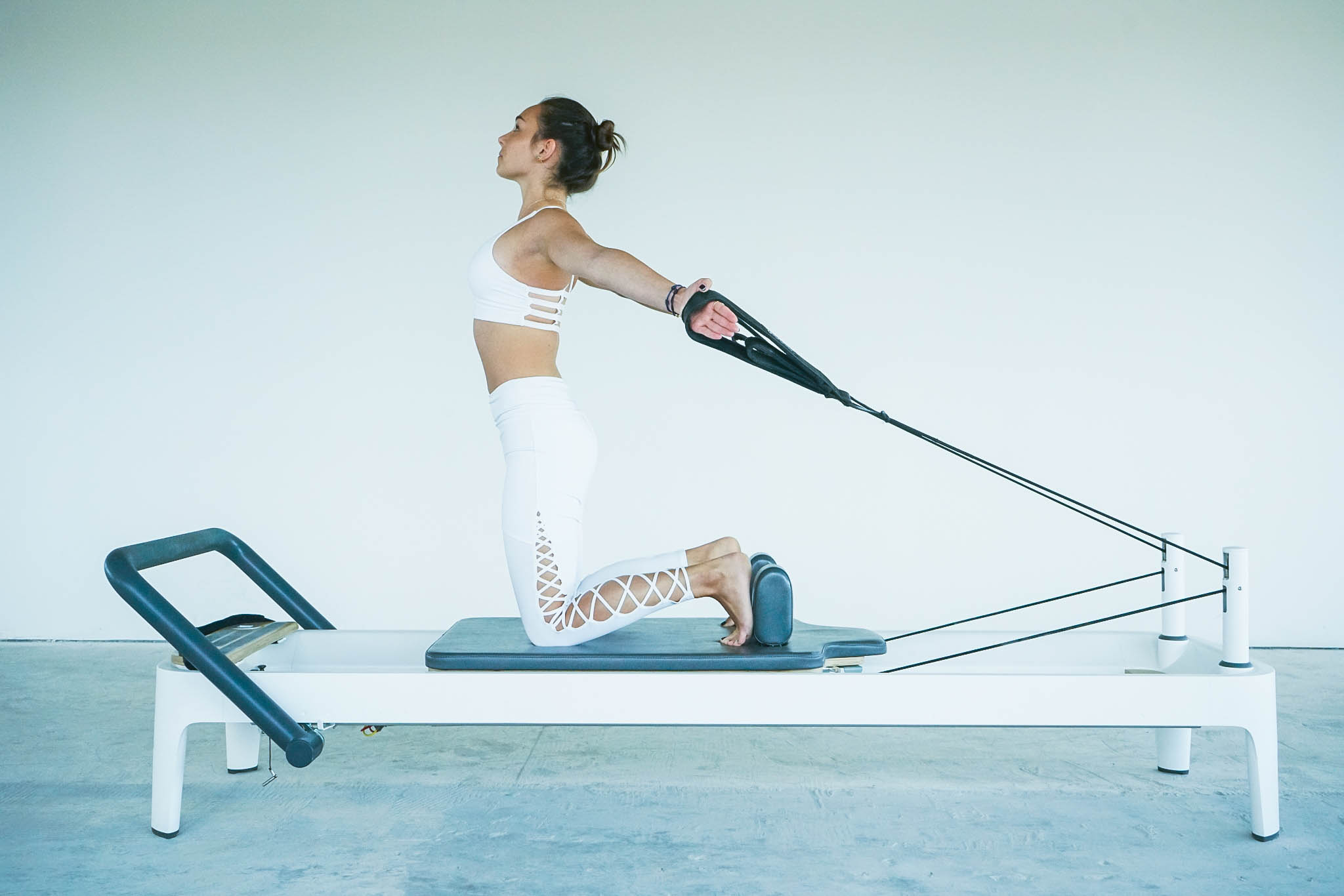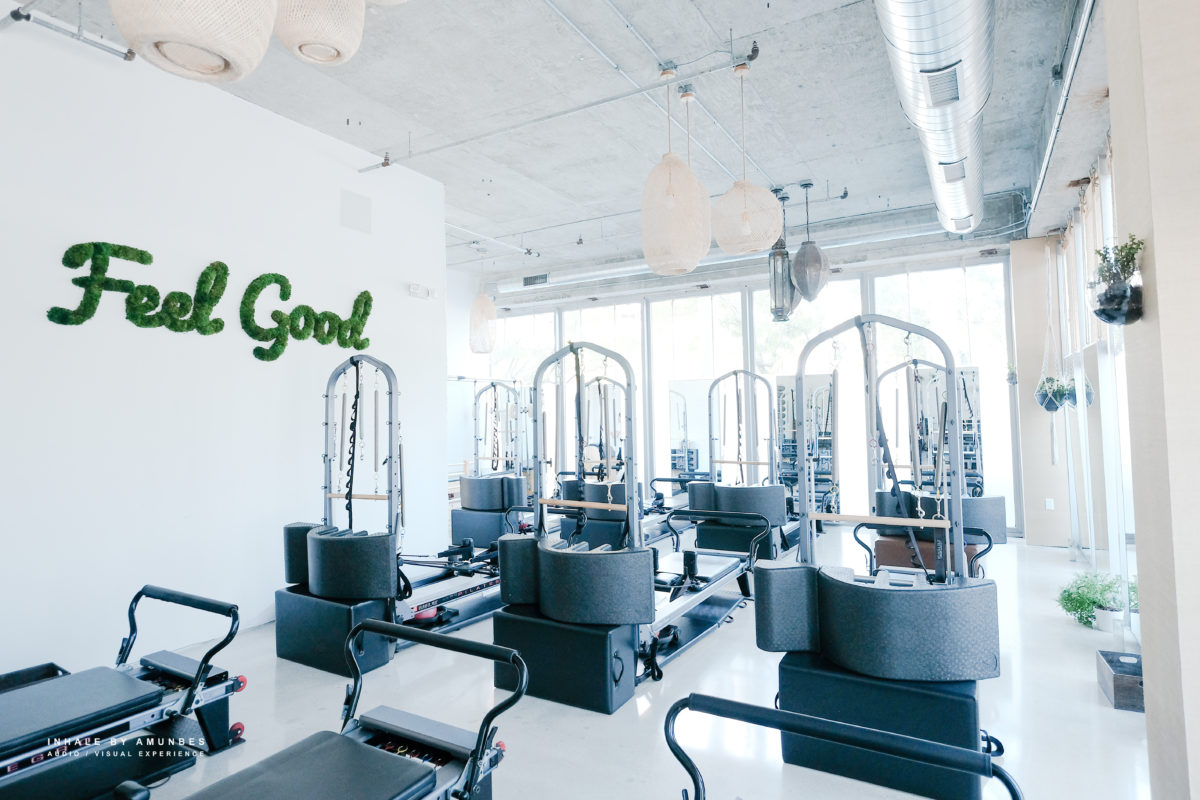 "Hey @faraleff we need to get some @TakeaSheet to @pilatesone studio ASAP! One of new favorite places"
"Just finished an amazing pilates session and PilatesOne. My legs feelin like they did back in high school. Imma have my bounce back Yessir"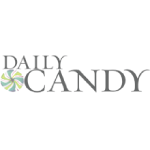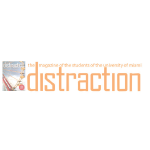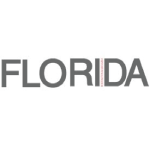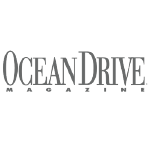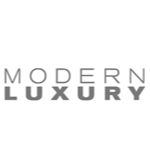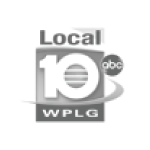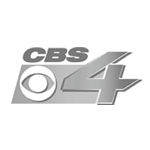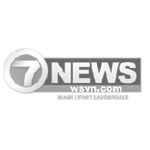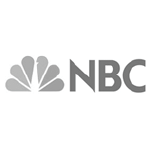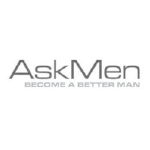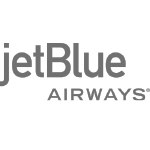 Pilates One was founded in 2007 in an apartment in Brickell, with one machine and one eager instructor to change bodies. In no time the amount of sweaty hot bodies coming out of the apartment grew so much Jeannine Bergmann realized it was time to open a small studio in Coconut Grove, Florida in 2008. Four studios later and still growing in Coconut Grove came about our state of the art studio which is the current location with 60 to 70 classes a week. As Jeannine Bergmann describes it "a dream come true for a Pilates lover and an entrepreneur."
All our classes are different with the basic fundamentals of Pilates. We change our workouts every few months to keep the body evolving and the mind motivated. Our main focus for our workouts is to tone, lengthen and work on body alignment.