Our classes are designed to tone, strengthen, target core, and increase flexibility.
New Client $79 Unlimited Week
1 Intro private session $50
Perfect if you are new to pilates, have injuries or are pregnant.
3 group classes for $79
Great for clients wanting to get a taste of all our various classes. 
Second class on us $45
Buy your first class and your second class is on us.
Ultimate Memberships
Our memberships give you the opportunity to visit our studio even on a busy schedule. Ultimate memberships help clients create significant change in their inner spirit and body through our classes. Furthermore, Ultimate members receive special perks including 15% off regular priced retail, excluding sale items, 3 buddy passes and 50% off your first private session. 
8x Classes a Month
$199 ($24/class)
15x Classes A Month 
$289 ($19/class)
Unlimited Classes a Month
$349 ($11/class)
Private sessions
Our private sessions are individually tailored based on the client's need. Client's who are starting their pilates journey, are unsure of what they would like to accomplish while doing pilates or have any physical injuries have greatly benefited from private classes to ensure that they get the best from their workout. 
Duet sessions
Duet sessions bring in the fun of a group pilates class with your friend, family member or significant other while benefiting from the individualization of a private session. Duet sessions allow two people to take an individually tailored session with 2-on-1 attention from the instructor.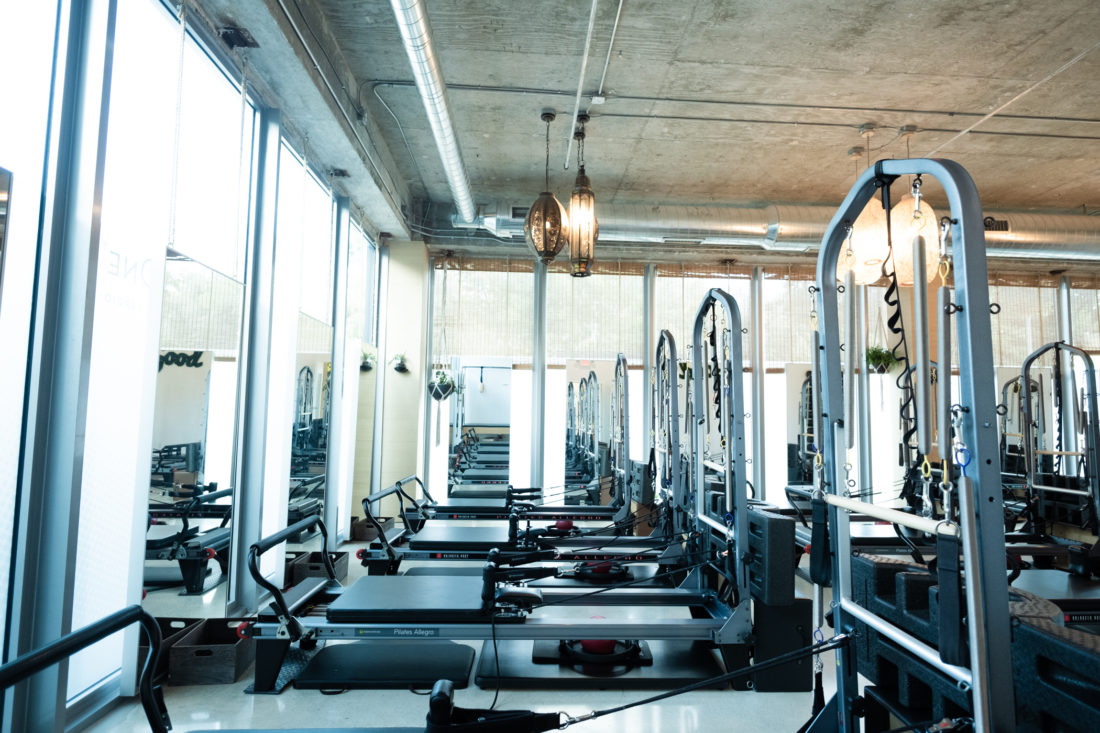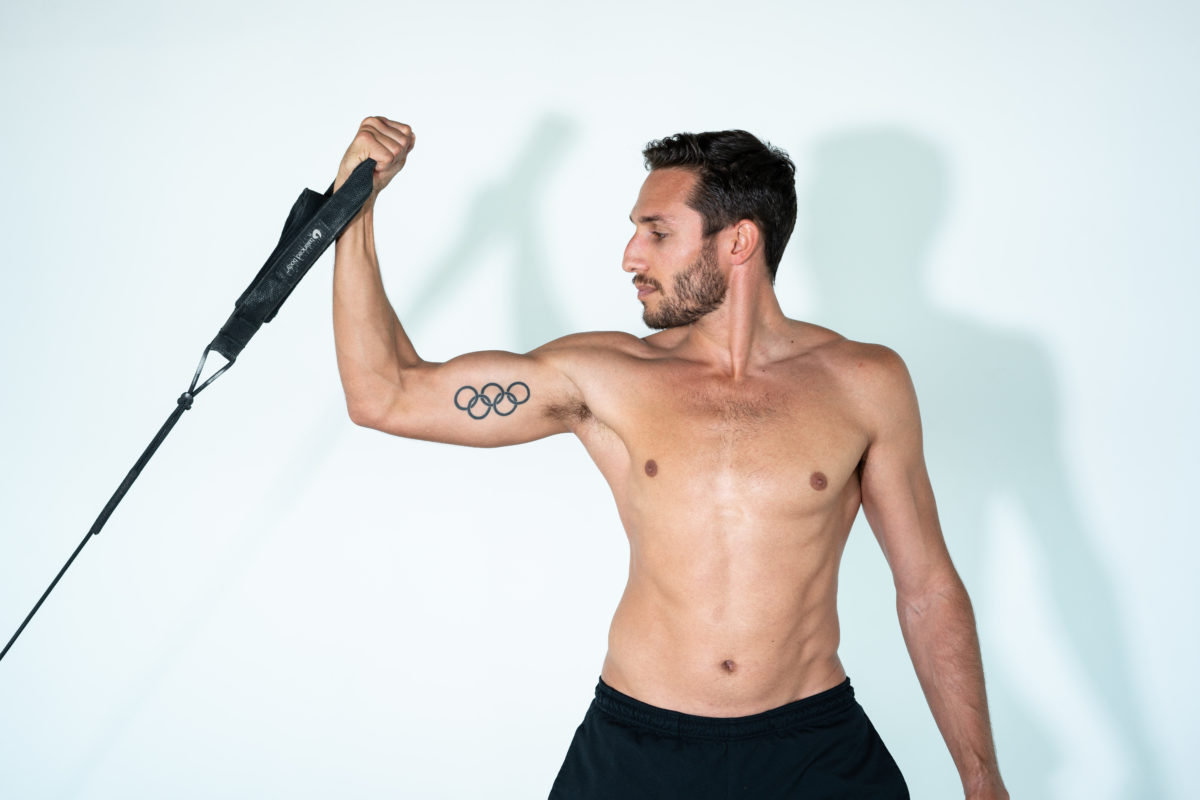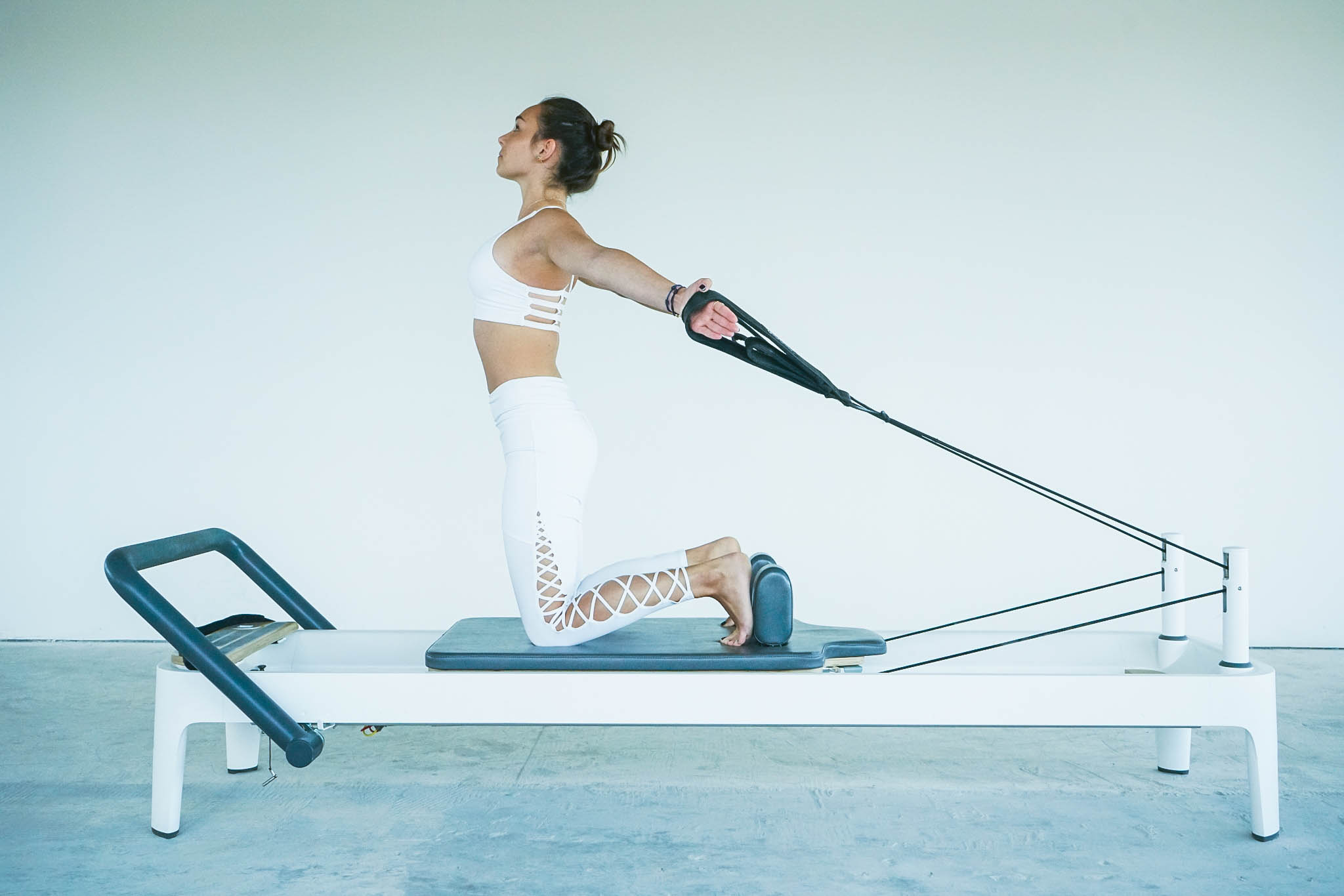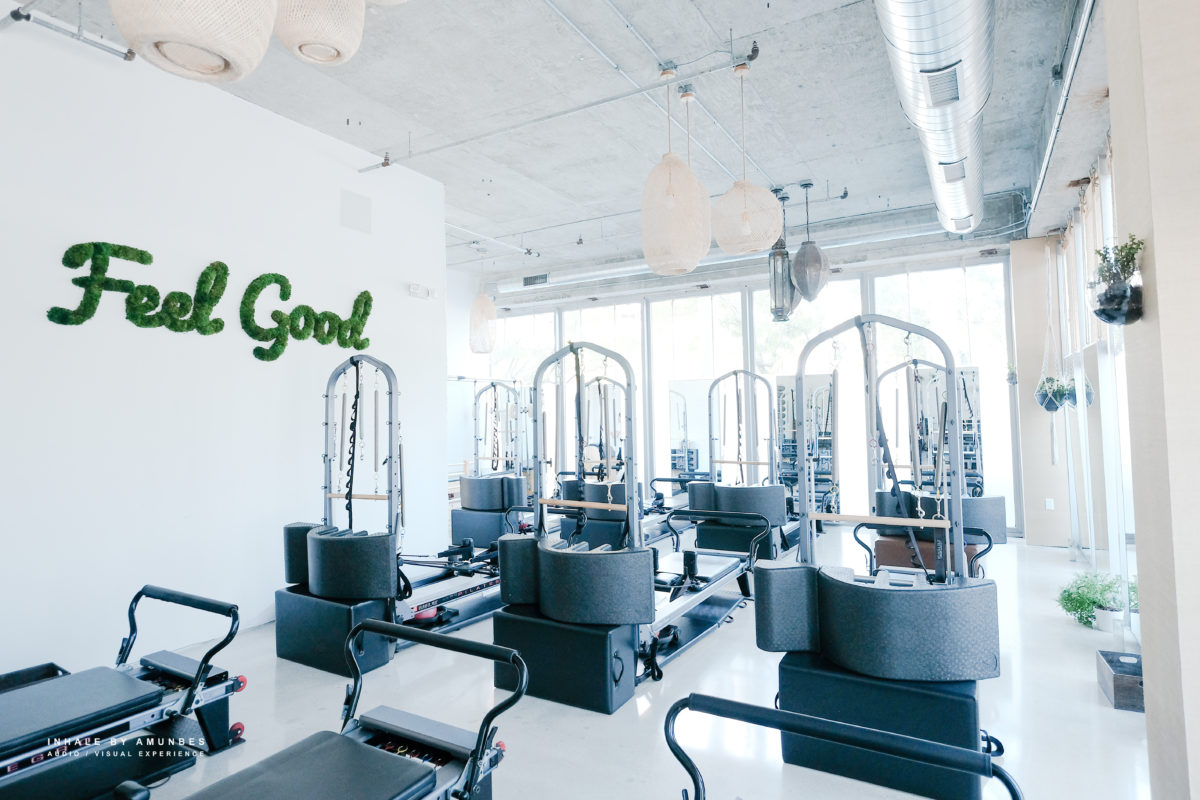 "Hey @faraleff we need to get some @TakeaSheet to @pilatesone studio ASAP! One of new favorite places"
"Just finished an amazing pilates session and PilatesOne. My legs feelin like they did back in high school. Imma have my bounce back Yessir"