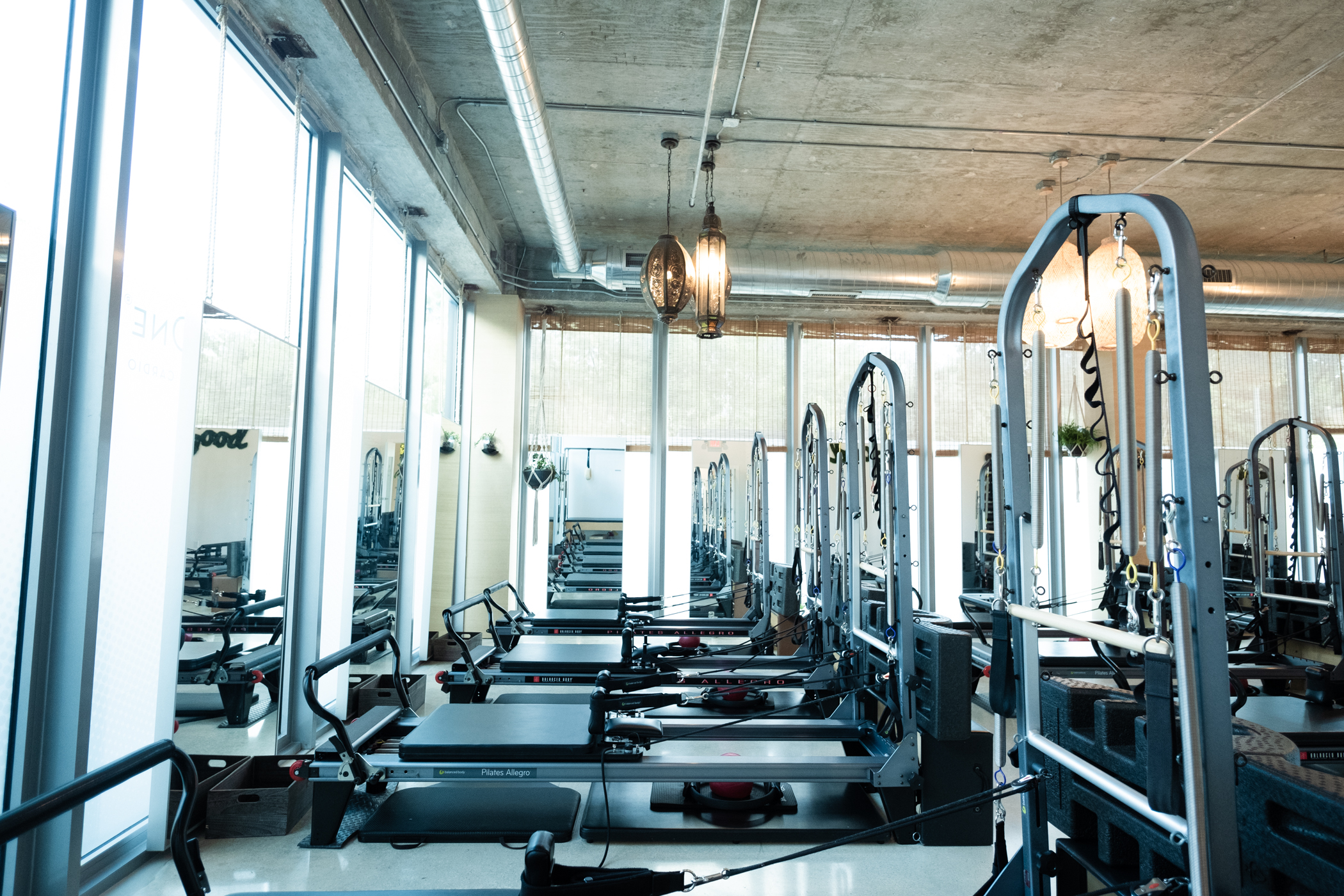 REFORMER
​
Traditional Pilates moves on the Reformer and Tower. Sculpting tools included! Allow your mind to control your body.
​
Max: 10 People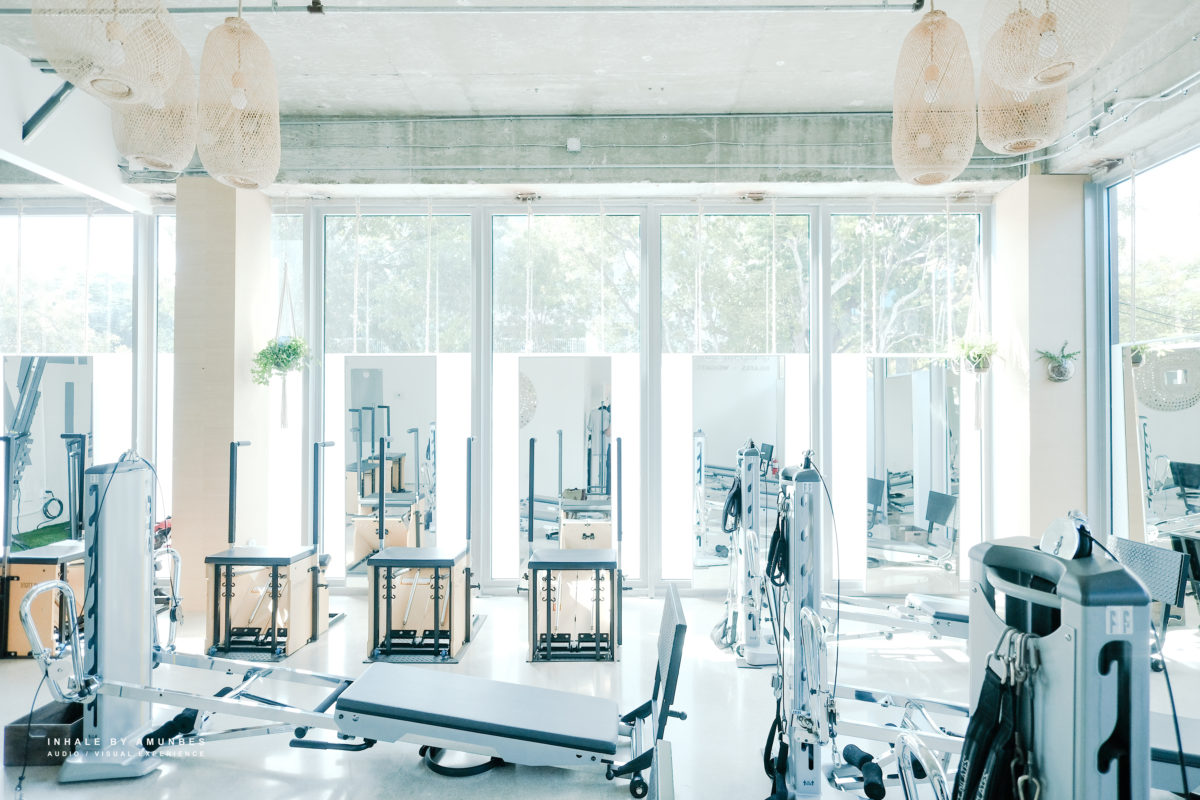 CIRCUIT
Incorporating Pilates and strength training using the GTS and Pilates Chair. This class will tone every muscle in your body.
​
Max: 7 People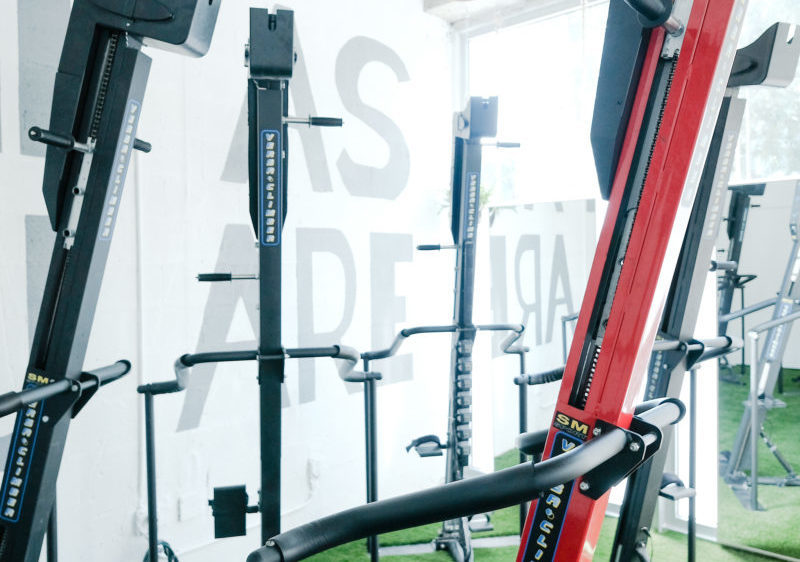 Circuit + BURN
The perfect 50-minute class which fuses Pilates, strength training and Cardio on the Versa Climber.
​
Max: 7 People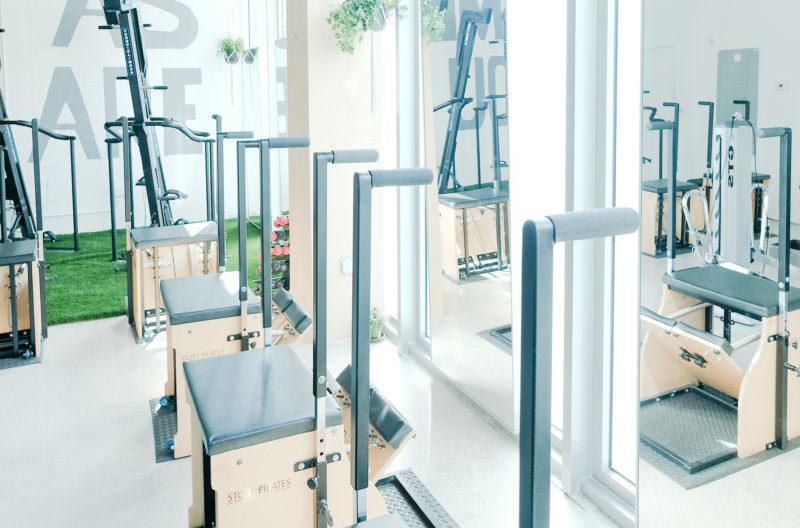 Circuit + Chair
A Pure contrology and tone class. Contrology: How well your mind can control your body.
Max: 7 People