Ultimate Memberships for Pilates in Miami
We believe that feeling good is about more than just your physical sweat – it's about inner balance too. That's why we're excited to offer our members something extra special.
Exclusive Meditation Videos
Our membership perks are designed with you in mind, giving you access to not only pilates sessions that make you feel strong and alive but also meditations that make you feel centered and connected.
Three Buddy Passes a Year
Introduce your friends to the benefits of pilates with our three complimentary buddy passes each calendar year. With these passes, your friends and family can experience what it means to be part of the Pilates One family by attending class together.
15% Off Regular Priced Items
Our studio has everything you need to deepen and strengthen your pilates practice. From wellness items to pilates socks, we've got you covered! 
50% Off Your First Private Session
Private pilates classes allow you to develop a stronger practice and learn more about specific techniques for achieving optimal results. With your Ultimate Membership, you will receive a 50% discount on the first private session that you book at Pilates One.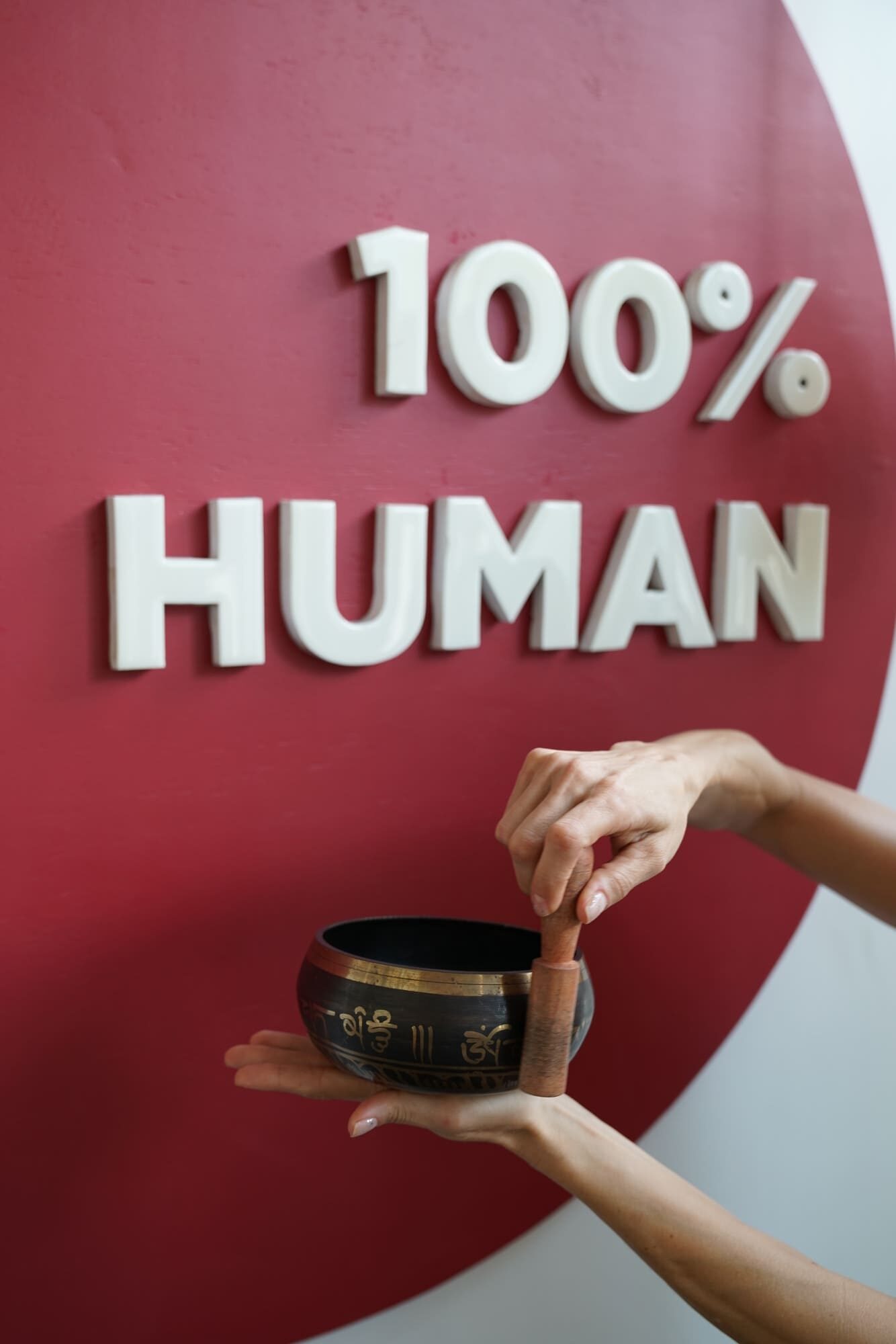 The Pilates One Difference
At Pilates One, our philosophy revolves around embracing the entirety of your well-being, from physical strength to mental serenity. Our daily schedule of invigorating pilates classes will challenge your body. Alongside our online and in-person meditations, together, you will find yourself entering a sanctuary for your body and mind.
Pilates Schedule
Guided Meditations
Our membership perks take mindfulness to the next level 
ULTIMATE MEMBERSHIP Terms
The Ultimate Monthly Membership is offered for $199, $289, or $349 per month with a 3-month commitment.

ALL Memberships have one class per day limit. Any additional class is subject to a $10 fee.

ALL Memberships have an automatic payment renewal monthly, for 3 months, unless request for early termination. Please see the terms for early termination.

ALL Memberships automatically renew every 3 months unless notified with a written cancellation requesting your membership not auto-renew for another 3 months, 30 days prior to your 3rd month's billing date.

If you do not show up to cancel or cancel before the 12-hour period, there is a $20 late cancellation fee for a missed/late/no-show reserved class. Classes do NOT get added back in any of our Memberships. 

Classes do not roll over in any Membership.

1 Freeze/Hold per calendar year at no charge, additional holds are subject to a $45 fee. Please send us an email at least 15 days in advance from the freeze date.

ALL Memberships can be upgraded/downgraded with a 15-day notice of your billing date. Upgrades/downgrades count as a new Membership 3-month commitment.

If you wish to early terminate/cancel your monthly membership prior to completing the 3 months, you must submit a written notification 30 days prior to your last billing date and a $150 early termination fee applies.

All written notices and/or requests must be submitted to [email protected].