INTRODUCING THE VERSACLIMBER
A fat burning, muscle sculpting total body workout in less than 30 minutes!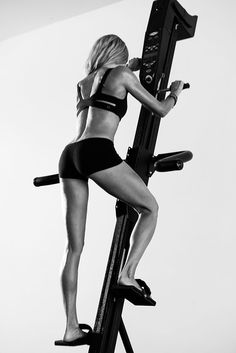 Versa Climber
A total body cardio vertical training, Versa Climbing combines both lower and upper training that has been proven to be more effective at burning fat and calories than Treadmills, Elliptical, Steppers, and Bikes.
Our BURN Class is a designed choreographed 30 minute cardio using the Versa Climber.
– Low impact on bones and joints
– Proven to be the highest fat/ calorie burning machine
– Fast muscle toning for upper and lower body, and core strength