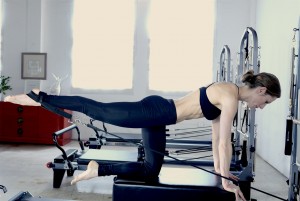 Traditional Pilates moves on the Reformer and Tower. Sculpting tools included! Allow your mind to control your body.
Max: 10 People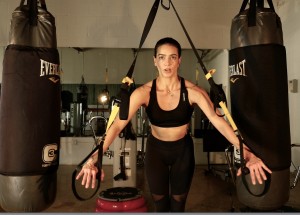 Incorporating Pilates and strength training using the GTS, Pilates Chair and TRX. This class will tone every muscle in your body.
Max: 8 people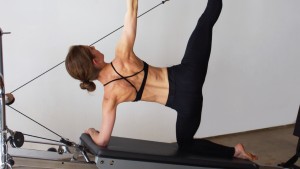 Fusing the best of both worlds: Pilates One's signature Circuit class and Traditional Pilates on the Reformer. Tone, lengthen and strengthen.
Max: 8 people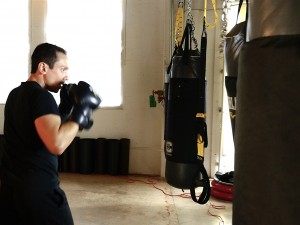 PURE KICKBOXING/ SELF DEFENSE
High-intensity class which features striking kick, punch, elbow and knee techniques to elevate your cardio system to new levels, tone/sculpt muscles, increase flexibility AND give you self-defense skills that will make you feel unstoppable!
Max: 8 people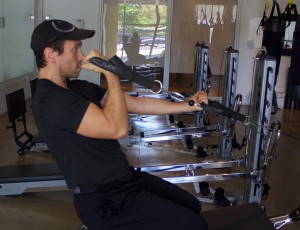 A class designated specially for men. Focusing on upper body strength, flexibility and core.
Max: 8 People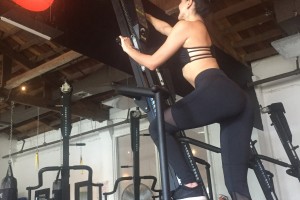 The perfect 55-minute class which fuses Pilates, strength training and Cardio on the Versa Climber.
Max: 8 People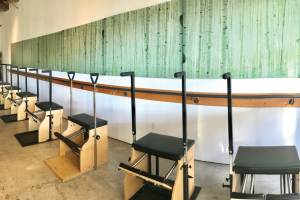 A Pure contrology and tone class. Contrology: How well your mind can control your body.
Max: 8 People