Pilates One Instructors have over 15 years of experience in the Pilates field. Our Pilates instructors are certified on the Gravity Reformer, Tower Reformer, Pilates Chair and additional equipment. Their combined experience and knowledge with the use of these tools allow clients to receive the ultimate Pilates experience under the strict supervision of our expert Pilates instructors.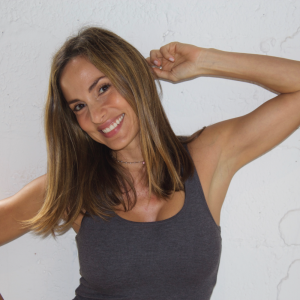 JEANNINE BERGMANN – Founder
Jeannine Bergmann was a scholar of most respected First Generation Master Trainer Lolita San Miguel whom is also the last living First Generation Master trainer officially certified by Joseph Pilates. After two years of intense training under the direction of Lolita San Miguel, Jeannine earned the title of Certified Second Generation Pilates Master Trainer. Along with her training, Jeannine Bergmann specializes in Pre- and Postnatal Pilates as well as Sports Injury Recovery which shows that her skills are able to reach all types of physical wellbeing needs ranging from mommies-to-be through working with professional athletes.
Learn more about Jeannine Bergmann, watch the video.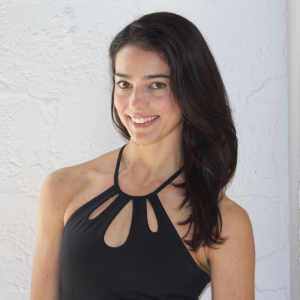 Dani was inspired to pursue a career in Pilates because of all the great personal health and fitness benefits as well as the comparisons to the training it took to be an avid surfer for 10 years. Balance, coordination, strength and flexibility all play a major role in her focus as an instructor. Dani's combination of Mat, Reformer, Spinning, Personal Fitness, surfing techniques and experience, and a positive, reinforcing attitude, makes training with her thorough and enjoyable.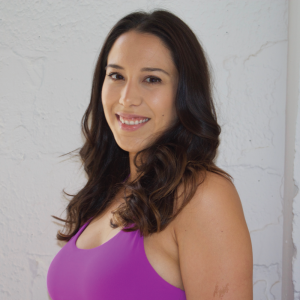 From Texas to Chicago, Deborah brings her fitness and life experiences to Miami. She's always been engaging in movement whether it be cheerleading, dance, and as of the last few years Pilates and yoga. Deborah's classes emphasize a mind-body connection throughout the practice and include creative sequences that will leave you with a full body workout.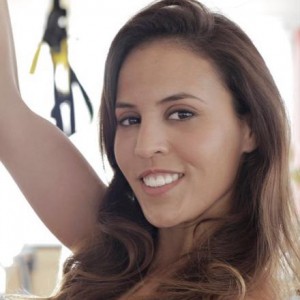 Lissette started her career in movement and training as a dancer, extensively studying ballet throughout life. Her affiliation with Pilates began as a student, and she was so fascinated that this discipline became an integral component of her training regimen and ultimately culminated with her development as a Pilates instructor. Trained in Stott Pilates, she tries to instill a message of bringing total body balance and awareness into everyday life.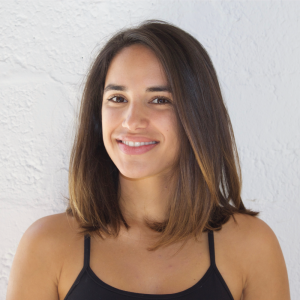 Originally a client, Nicole fell in love with Pilates and the way it transformed her body. Although tiny, she is mighty and will kick your butt into gear with her upbeat, high energy Cross Circuit classes! Get ready to get your sweat on with her fun filled classes.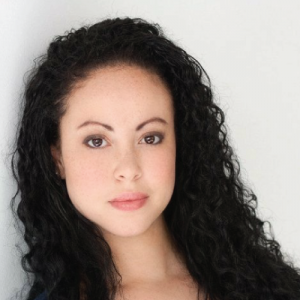 Comes to Miami from NYC. She holds a BA in Dance from Point Park University in Pittsburgh, Pa. While in NY Jessica performed in such shows as West Story, Hairspray, Meet me in St. Louis and the national tour of Gentlemen Prefer Blondes. Here in Miami she continues her dance career and has found a true love and passion for Pilates. She brings her creativity and energy into each class to challenge both the body and the mind.